Key Takeaways:
Despite home sales normally falling off after spring and summer, this winter might see an increase in numbers.
After spending much more time at home during the pandemic, buyers are more in tune with what they want and what doesn't work for them.
No matter what you wish for in your new home, the Jim Dolanch Team can help you find it—contact us today to hunt down your dream home before the new year!
The Usual Trends Don't Apply This Year
Spring has always been the time of year when home sales boom. The term "spring buying season" is practically a household name, and the numbers seen during the spring in the real estate industry are rarely topped at any other time of the year.
During the fall and winter, sales typically start dropping. However, neither this year nor last has been normal by any definition—and real estate is no exception.
What experts are saying about the current housing market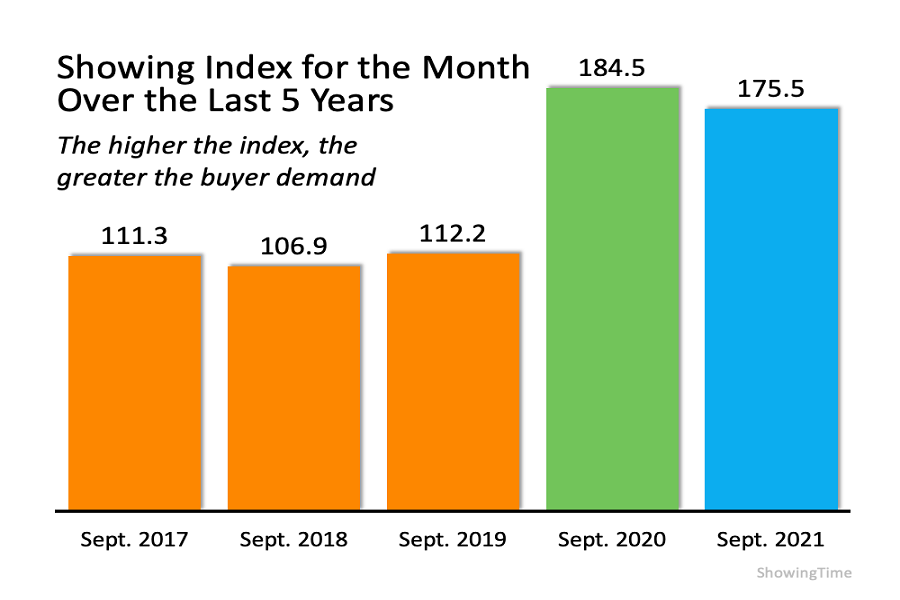 Despite the decrease of houses on the market in recent months, buyer demand seems to still be going strong. Industry experts are doubtful that what normally happens in winter (a drop-off of sales) will happen this year. Instead, they predict the reverse will happen. As realtor.com's Manager of Economic Research, George Ratiu, states, "Recent survey data suggests the majority of prospective sellers are actively preparing to enter the market this winter."
What are the reasons for the rise in sales?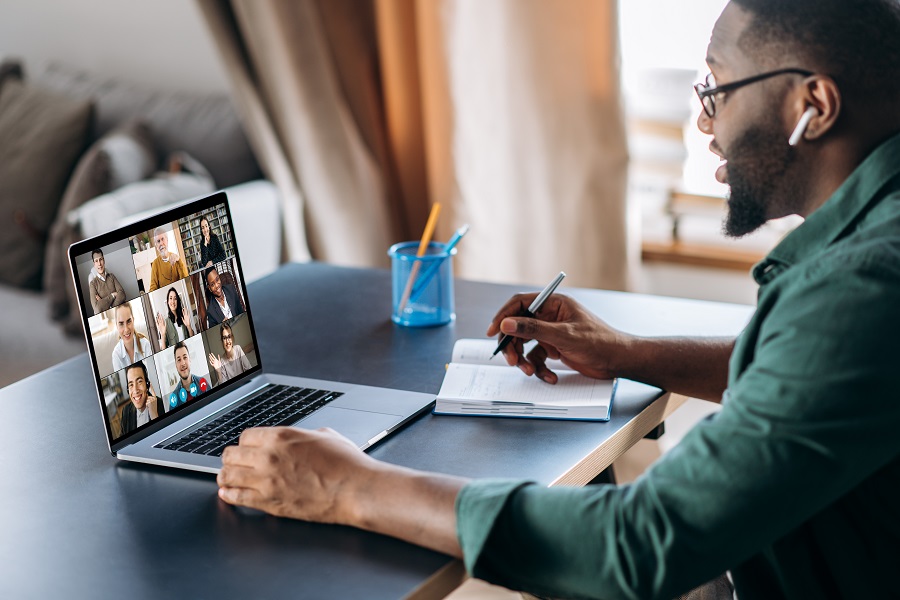 There are multiple reasons for the upsurge in sales this winter. Sellers are either planning to list before the end of the year or are already in the midst of the listing process. With the unprecedented amount of time spent at home during the pandemic, homeowners are becoming acutely aware of flaws in their living situations. Many homeowners are starting to realize that their houses may be too small or large, don't fit their working needs, or are too far away from their loved ones.
Remote work has also become increasingly important when it comes to buying and selling, with 23% of sellers wanting to find a property with a home office. And with remote work becoming more accepted among companies, 19% of employees don't even have to live near their workplace.
Sellers have a lot of leverage in the housing market right now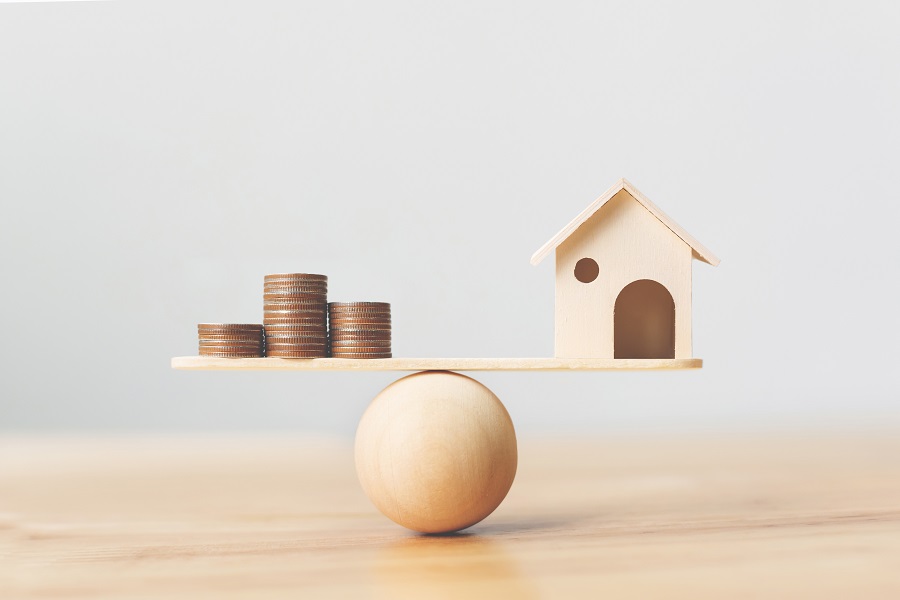 Right now, sellers are in a position to have a lot of leverage over how the housing market will fluctuate in the future. The increase in sellers this winter could be a step away from the recent lack of available housing. However, according to realtor.com's report, sellers admit that the possibility of making well over their asking price is a large part of why they're deciding to list now. Buyers should be prepared to potentially spend more on a house than they might have a year ago. On the other hand, sellers are more eager to close quickly, so there's certainly plenty of room for negotiation.
This all goes to show that COVID-19 has had more long-lasting effects on the real estate market than expected. The market has changed drastically in just two years, largely due to buyers' new self-awareness of which housing features work for them and which don't.
Selling? Buying? We Can Help!
Whether you're a seller thinking about listing your home this winter or a buyer wanting to get your hands on a new home, the Jim Dolanch Team is there for you! Get ahead of the competition using our local market expertise and exclusive tips. If you're still not sure of your next move, you can just browse through a few of our listings or get in contact with us to learn more!