Key Takeaways:
Currently, houses are in low supply.
With the shortage, sellers have a great advantage in the housing market!
Sellers can list their Pittsburgh area house efficiently and easily with Jim Dolanch!
How the Housing Market Is Doing Right Now
This fall, homes are in low supply (as everyone knows). The drastic lifestyle changes and low mortgage rates that came about due to COVID-19 in 2020 meant more buyers, and more money to spend on homes, particularly in the suburbs. These factors, along with the problems construction companies and builders faced with a less stable workforce, contributed to the decrease in available housing.
This means that right now, sellers have the advantage on potential buyers. Demand in the housing market is high, and home values are increasing, so sellers can raise their asking prices.
What do buyers want?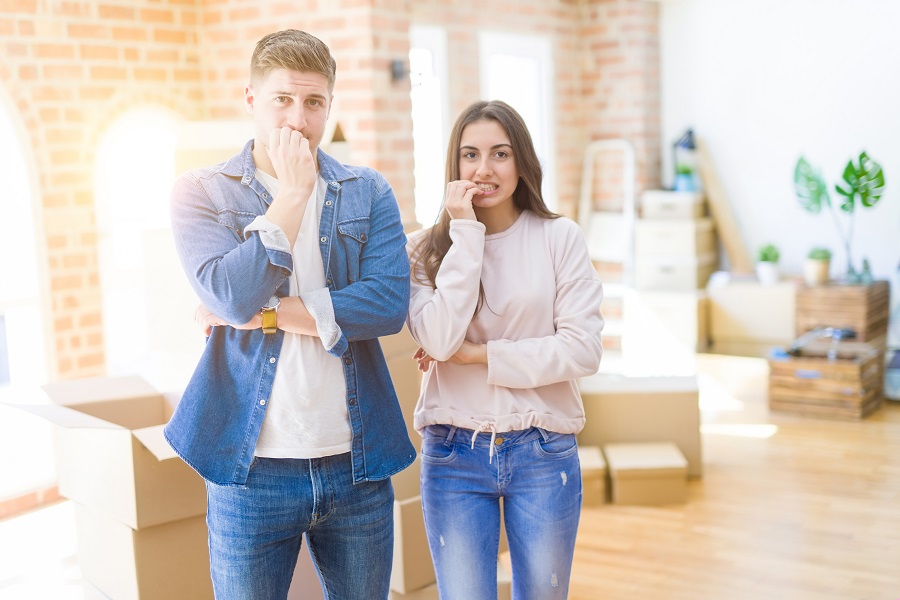 Ideally, buyers want three things in their search for a home: to buy before prices rise, before rates rise, and to be the one to win a house among competing buyers. The current low supply of housing has made buyers far more competitive, meaning they will have to quickly make an offer on a house before it's sold. Mortgage rates are climbing, but they are still lower than they've historically been at this time of year, so this is a perfect time to bring in buyers to your home.
You can get more than your asking price!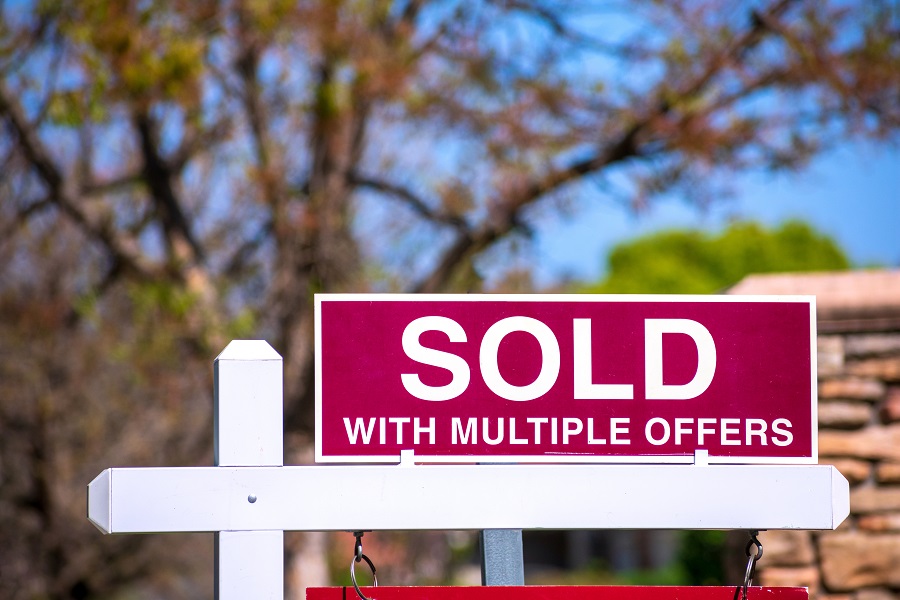 Leverage in the real estate market is a powerful thing. Sellers this fall have a great advantage—selling puts new houses on the market at a time when mortgage rates are low. For buyers who may have been tentative to enter the market, your house might just be the thing that pushes them into making the purchase!
Right now, sellers can get far more than the asking price, and can make a large profit. Due to the high demand, houses put on the market may get multiple offers, forcing many of the potential buyers to make higher and higher offers. This means you could potentially make much more than the home's value, which gives you a profit to spend on a more luxurious house. With the current interest rates lower than usual, this is a great time to potentially sell and buy another house, or even possibly refinance your loan.
Use a real estate agent for the most efficient results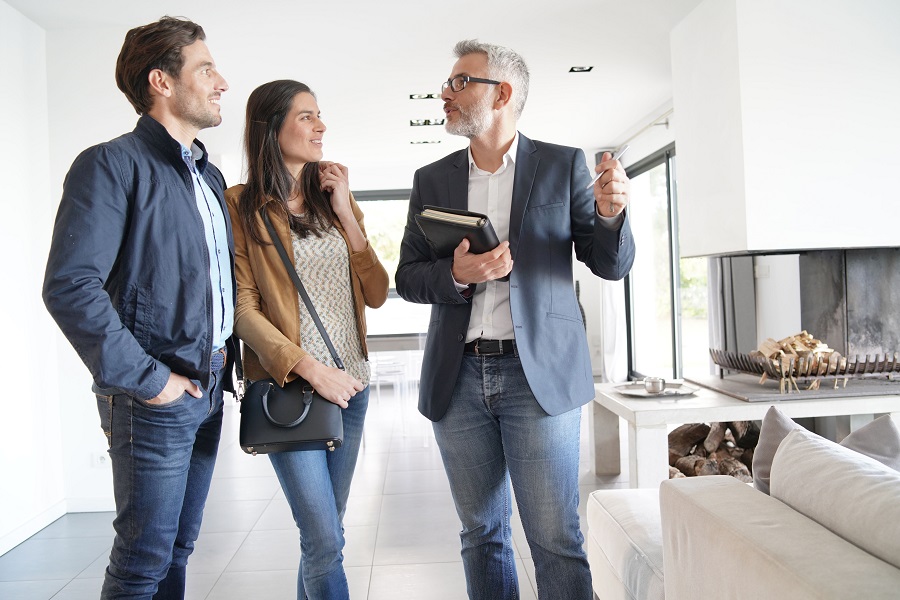 Selling your house can be made way easier by joining up with a real estate team! Sellers have a better chance of getting their house out there by using a real estate agent's guidance and advice, and agents allow you resources, money, and knowledge that you wouldn't otherwise have. Ask your Realtor for advice about how to handle the financial aspects of home selling, recommendations for local services such as cleaning and construction companies, and tips for home staging.
Ready to Sell?
Are you ready to finally take the leap and put your home on the market? The Jim Dolanch Real Estate Team is ready to help! List with our team and make a profit on your house, using expert professional advice and market knowledge from licensed Realtors! If you need more convincing, check out our our recent listings and sales! We can't wait to get in touch with you about listing your home.