Key Takeaways:
The National Association of Realtors (NAR) released a report earlier this year stating that generational differences came into play regarding home-buying.
With downsizing and moving closer to family being top reasons for those above retirement age to buy a new home, it might be a great idea to start looking into buying right now!
The Jim Dolanch Team is here for you! We can help you navigate the ever-changing Pittsburgh housing market and find the perfect home for you!
The Generational Differences In Home Ownership
Generational trends really do affect which houses are bought and how happy people are with their home. The National Association of Realtors released a report in March analyzing the differences between various generations when it comes to home-buying.
No one can deny that the Baby Boomer generation and Gen Z are substantially different in many ways, and that includes real estate. While NAR reported that Gen Z and younger Millennials made up only 2% of buyers and sellers, about 19% were above retirement age. Younger buyers are also more motivated by the desire to have a house they can call theirs.
Retirement-aged buyers reported that their most common reason for buying a new house was to have a smaller home and to be closer to their loved ones. Downsizing is popular for homebuyers over 55, as well as the expectation that the home they are considering will last them at least 20 years. Buying a smaller home has become more of a concern after the COVID-19 pandemic than before.
Finding the right home
The equity buyers have built up in their current home over the last few years could certainly come in handy when it comes to buying a new home.
Those above retirement age were more likely to purchase a newly built home than younger groups. New construction houses definitely have plenty of benefits for buyers 60 and above, such as up-to-date technology and construction methods, as well as the ability to customize the home's design to the buyer's specifications and requirements. This comes in handy when buyers are at an age when wheelchair access and health considerations may be on their mind more.
Now might be the best time to move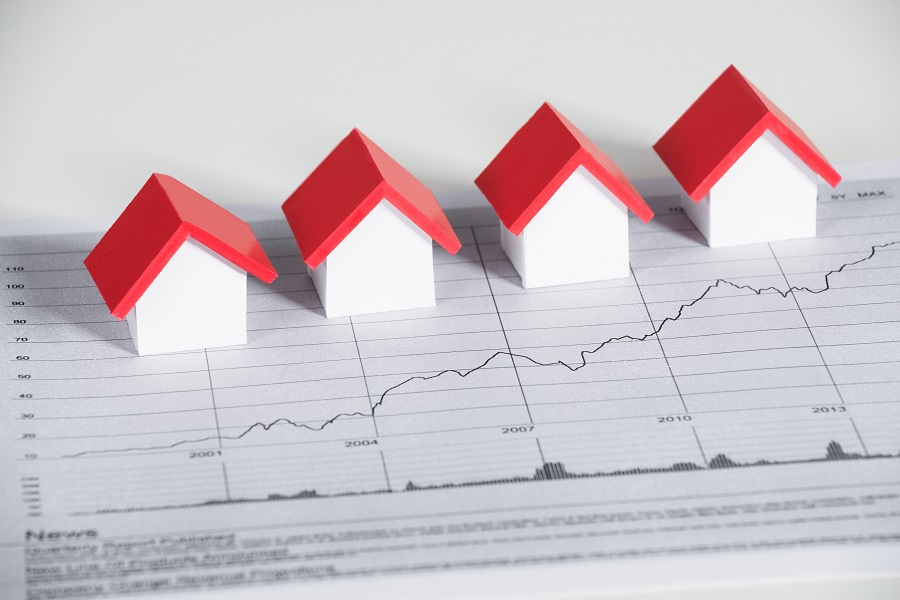 As the market continues heating up for winter, more and more sellers are considering putting their home on the market. So if you're thinking about making a move, now could be the right time to make a new purchase. Although mortgages continue to rise, they are still relatively low, making this one of the best times this year to make an offer on a home.
Consider getting a real estate agent involved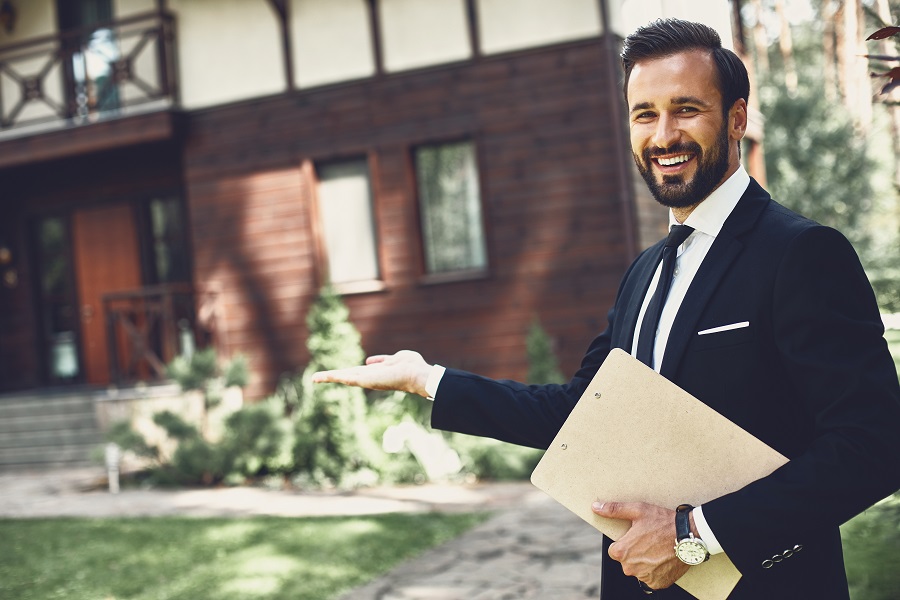 Whether you're a veteran buyer or you're just getting started, it's important to know your needs and wants regarding a new home. A real estate agent can be a valuable asset in figuring out exactly what will be most beneficial to you and how to get those features at the most affordable cost.
Realtors give buyers access to more resources, as well as local housing market knowledge, making them a great option to have on your side when navigating the sometimes confusing world of real estate!
Ready to Buy Your New Home?
If you're interested in buying a new home and experiencing a new lifestyle in retirement, contact Jim Dolanch to get started! Use this expert team's knowledge of the local housing market to get ahead in the bid for a house and make the process easier with licensed professional advice.