Key Takeaways:
Homeowners continuously build their financial wealth simply by making monthly mortgage payments—so you may have accumulated more equity than you think!
Average gains in equity have increased considerably over the past year, which means now's the time to explore your real estate options.
Equity is power in today's competitive market—contact the Jim Dolanch Team to see how you can utilize your equity in the Pittsburgh area.
Growing Your Home Equity Is Easier Than You Think
Many Americans agree that building financial wealth is one of the top reasons to own a home. However, these homeowners may not realize that their wealth grows simply by making monthly mortgage payments. As the author of Home Ownership is Affordable Housing Mike Loftin explains, making payments on a home loan balance is equivalent to increasing homeowner's equity. Therefore, the principal payments you make are similar to deposits in a savings account—the money is staying in, not going out.  
Home price appreciation helps build equity, too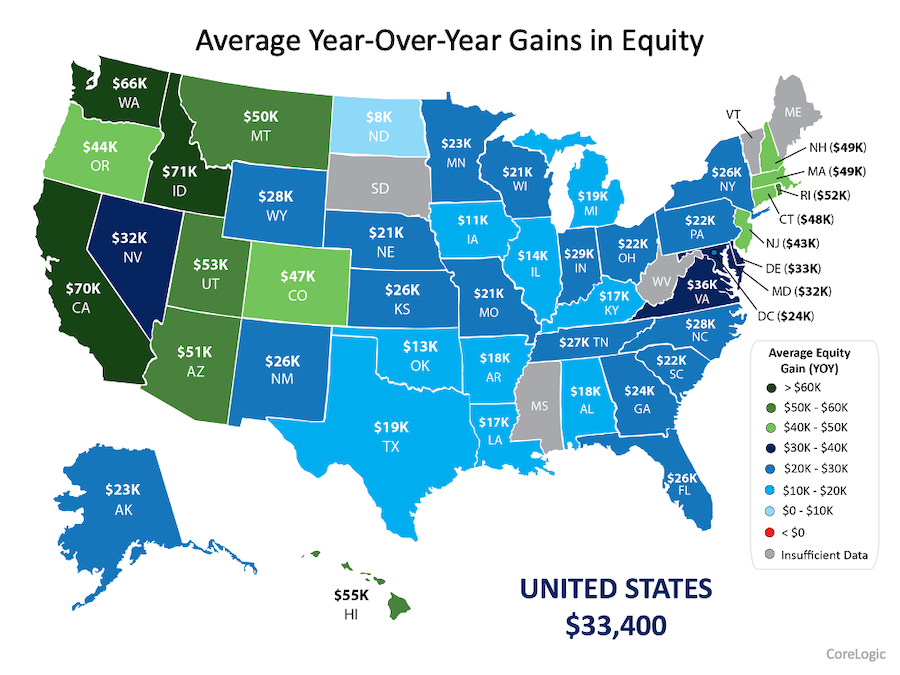 Homeownership has become one of the main components of the American Dream, one in which households have a place to call home that doubles as a way to build wealth over time. CoreLogic's latest Homeowner Equity Insights Report shows continued increases in equity amid record-high home price appreciation. According to the report, the average equity gain of mortgaged homes during the past year was $33.4K, which amounts the total current average to be greater than $216K. The report also found that there was a 6% increase in total home equity over the past year, with Pennsylvania having a $22K average annual gain. 
Equity provides homeowners with options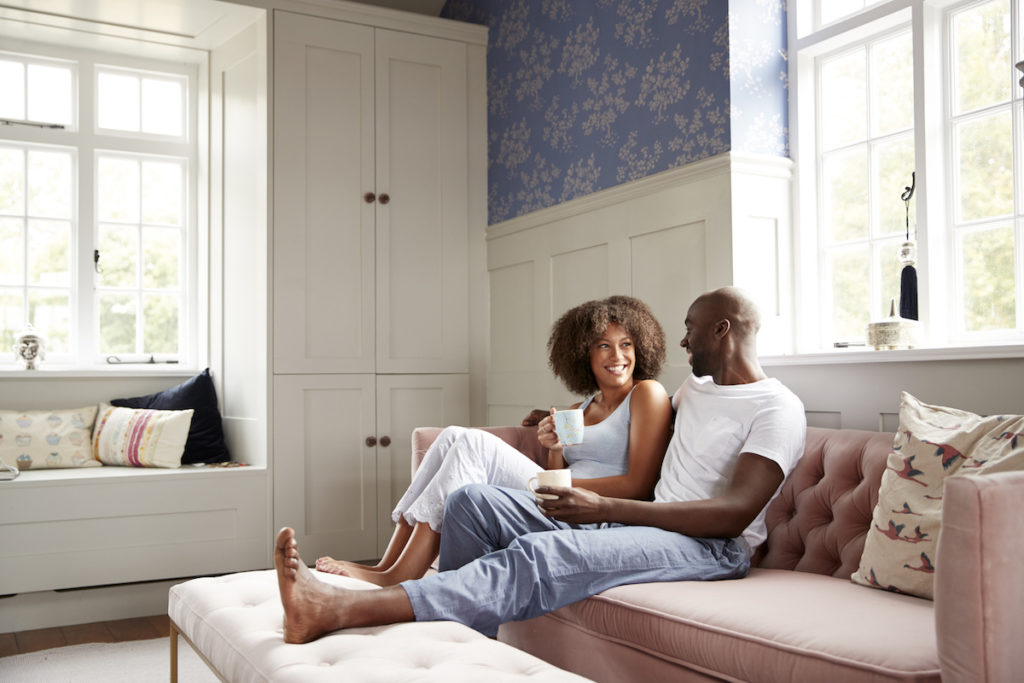 Now that you know you've actually been accumulating home equity, you've gained newfound flexibility. Equity paired with today's record-low mortgage rates means it could be the ideal time for you to make a move. Plus, when you sell your home, your compiled equity will come back to you in the sale! Mark Fleming, Chief Economist at First American, notes that today's homeowners have access to record amounts of equity—therefore, listing your current home could easily lead to purchasing a larger home.  
Ready to Make a Move? Let Us Help! 
Now's the time to utilize your home equity and take advantage of today's prime market conditions. We want to help you confidently navigate your next real estate step, whether it be buying or selling. Contact the Jim Dolanch Team to determine how much equity you have in your current home and how you can leverage that equity in the Pittsburgh area today!