Key Takeaways:
Currently, buyers are very aware of the lack of available homes for sale.
This low supply is raising home values and causing homeowners to rethink their needs.
Take advantage of low mortgage rates and the equity that you have in your home to start looking for a new one. The Jim Dolanch Real Estate Team is happy to help!
A Bit of Good News!
Twitter isn't always the place to go for accurate information, but when the Chief Economist at CoreLogic posts, you tend to take notice. Dr. Frank Nothaft had some encouraging news regarding the housing market on October 19th, when he reported that the average homeowner with a mortgage has more than $200,000 in home equity. This is a piece of good news amidst the recent housing shortage!
Is the market really a challenge?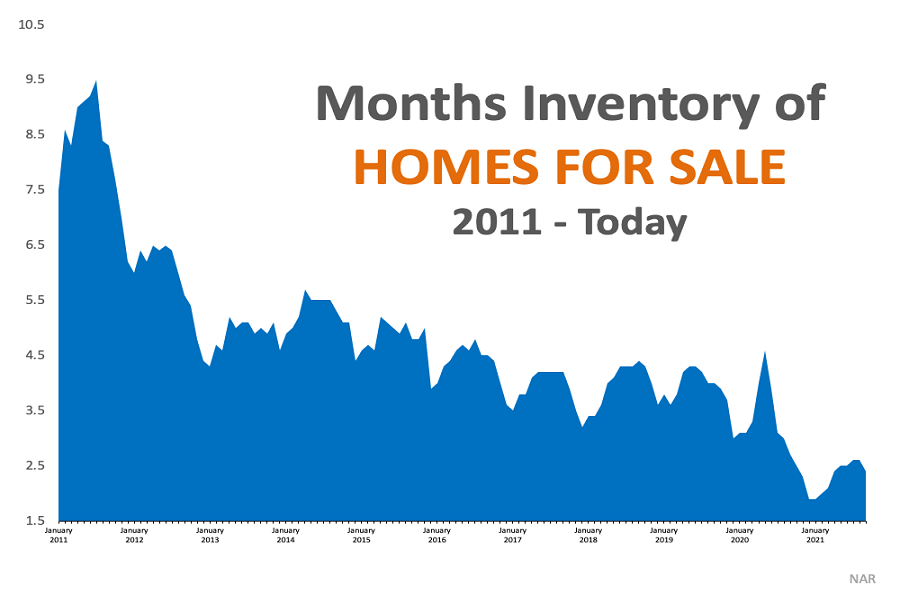 The current low supply of housing fits perfectly into the supply and demand framework. What's great about the housing market in 2021 is that the average home has appreciated by over $50,000 in the past year. This is amazing news for sellers, and it can be amazing news for buyers, too!
While the lack of homes can be seen as a challenge, this is really a great opportunity for home buyers and sellers alike! The current high rate of appreciation of houses means more potential equity for buyers to gain, as seen above by Dr. Frank Nothaft's tweet.
Mortgage rates are at a historic low, meaning buyers will ultimately have more money to spend on upscale living later on. Sellers are more able and more willing to rethink their current lifestyle when they have more equity to spend on a new place, and will become buyers themselves. This means that more people will be either moving up or downsizing.
What you should be doing now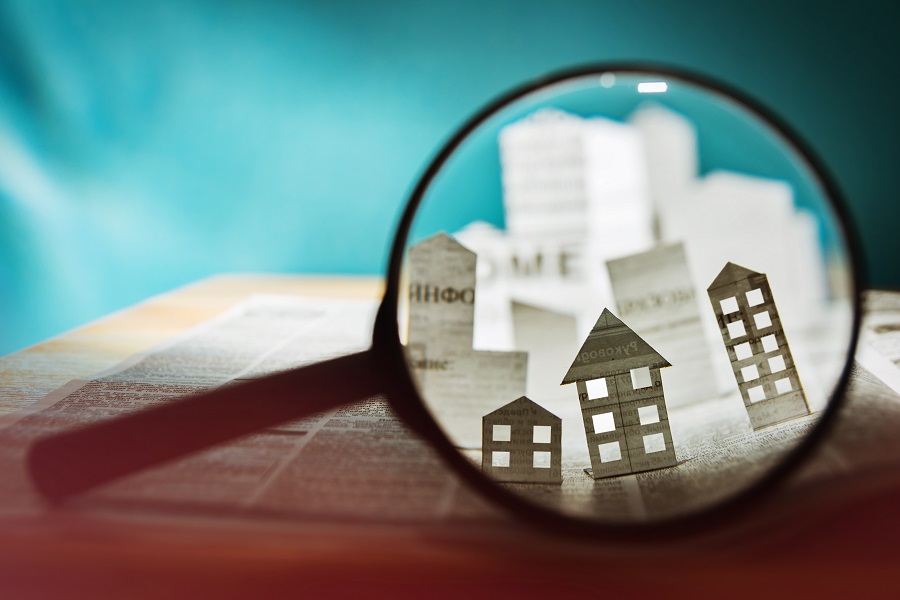 Whether you're a seller or a real estate investor, you can benefit from the current state of the market, especially if you have an agent to guide you through it!
It's impossible to tell the future, but trend forecasting can be helpful to predict how the housing market will move in the coming months. Buyers, sellers, and investors may be better off acting now than waiting for the perfect time to come along, especially when it seems the mortgage rate is predicted to rise through 2022.
Ready to Get Your Housing Journey Started?
If you're convinced that now is the best time to jump into the housing market, get started as soon as possible by contacting us! The Jim Dolanch Real Estate Team is always willing to help guide you through the process of selling, buying, or just getting advice on the local state of the industry!