Key Takeaways:
When the 10-year US Treasury yield rate jumps, expect the mortgage rate to jump as well.
There are many factors that impact how mortgage rates fluctuate, such as inflation, employment rate, and economic growth.
Learning about current and predicted mortgage rate trends can be useful in your hunt for a new home—let the Jim Dolanch Team guide you through the basics!
Here is What You Should Know About Mortgage Rates
If you find yourself opening up twenty tabs of hard-to-understand economic websites trying to get a grasp on the recent mortgage rate increase, you've come to the right place! With September being the first time in three months that the mortgage rate went over 3%, tracking the changes can be helpful! We're here to explain the ins and outs of the mortgage rate trends.
Let's take a look at the PMMR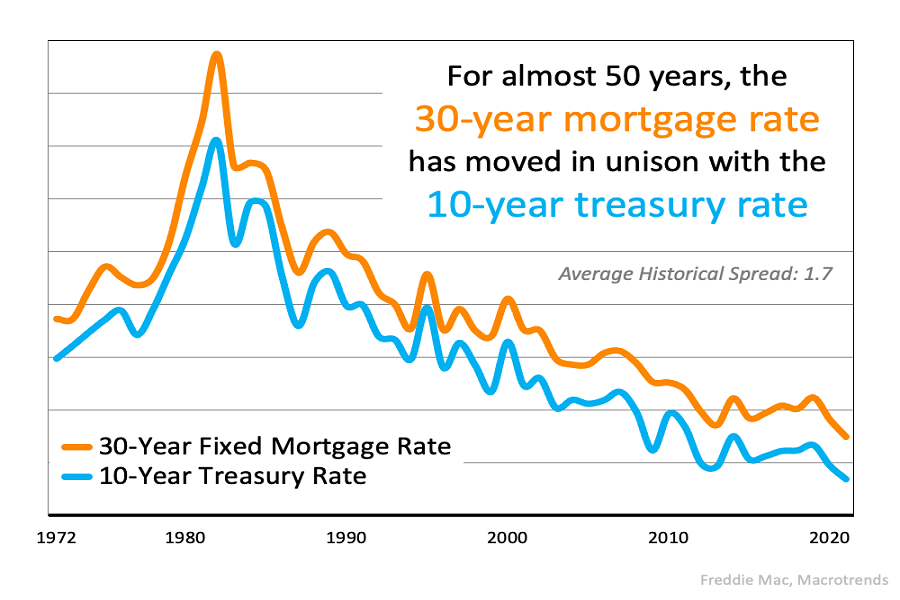 The PMMR (Primary Mortgage Market survey) conducted by Freddie Mac has found a relationship between the 10-year US Treasury rate and the 30-year fixed mortgage rate—the Treasury spikes, and the mortgage rate spikes shortly after. This has been the case for the last five decades.
What factors impact the changing rate?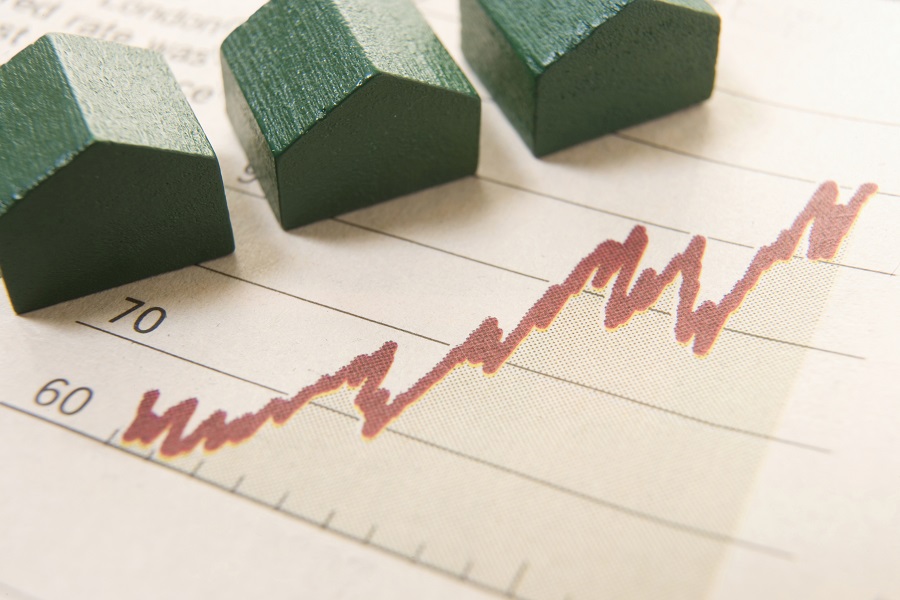 Both mortgage rates and US Treasury yield rates are impacted by concerns surrounding inflation and economic growth. According to the NAR, employment often impacts mortgage rates proportionally—when the employment rate grows, mortgage rates decrease, and vice versa.
What the forecast says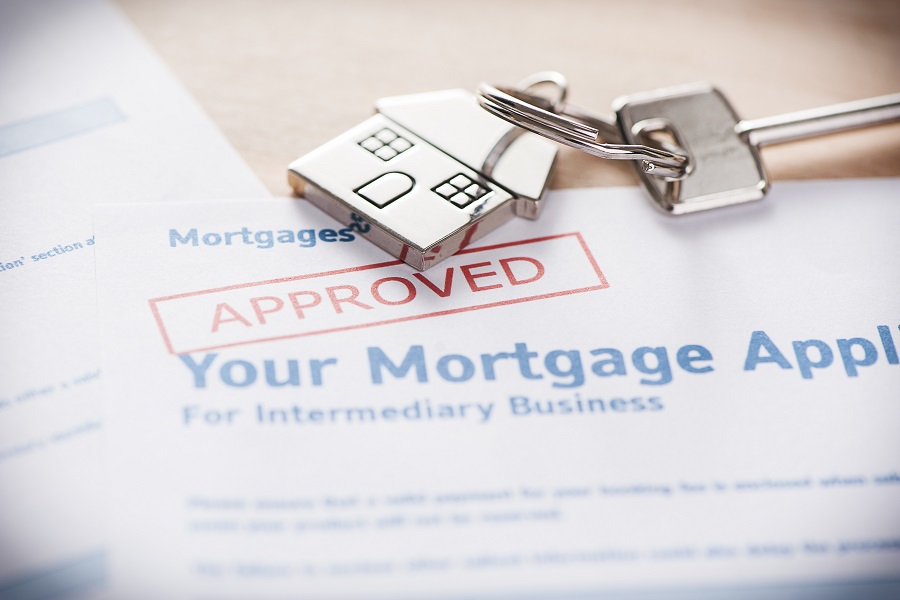 According to the NAR's weekly report on the mortgage rate trend, as of October 7, 2021, mortgage rates decreased .02% from the previous week.
While mortgage rates are somewhat dependent on how the job market fares in the future, Nadia Evangelou—Senior Economist and Director of Forecasting of the NAR—seems confident that the 30-year fixed mortgage rate will average around 3.5% by mid-2022 and will remain historically low. Demand for housing should remain high.
The NAR expects that 6 million homes, not counting newly constructed homes, will be sold next year.
Thinking about the future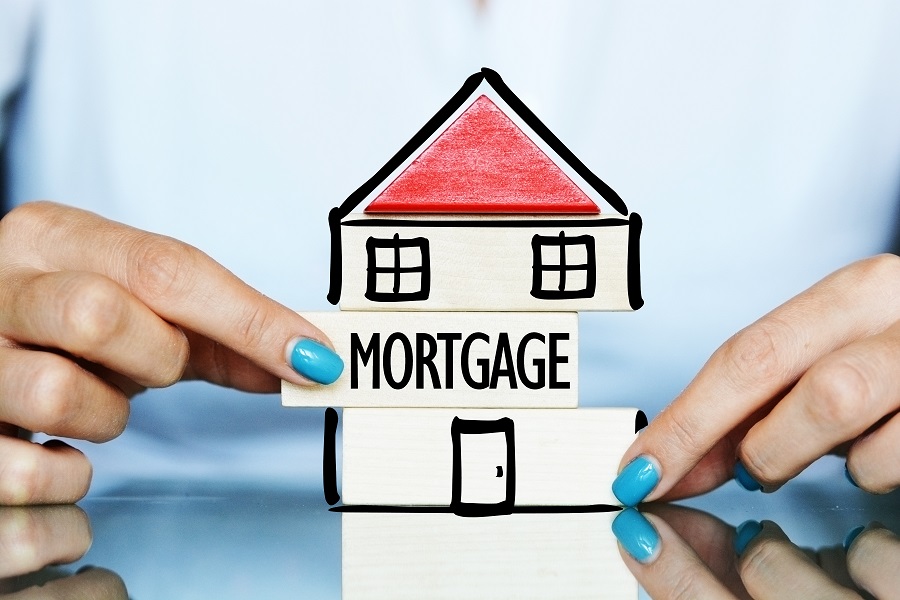 Buyers thinking about the best times to buy a house would benefit from paying attention to the mortgage trends, forecasts, and predictions. They give you valuable information about what you can expect to pay in certain areas, and understanding the market allows you to get a head start on the bidding.
Want to Learn More About Mortgage Rates?
We're here to help you in your search for a new home, and that means we're here for you when it comes to confusing matters. Whether that's the best practices for buying, market forecasting, or appraisal gaps, the Jim Dolanch Team can help you with it all. We'd be happy to speak with you directly if you have any questions or concerns.