Key takeaways:
There is a very strong demand for homes right now, as there are more buyers in the market than homes are available.
So, how does a seller get the most bang for their buck while not overpricing their home?
The Jim Dolanch Team has many years of experience in negotiating competitive prices for sellers when they list their homes on the market. Reach out to one of our experienced agents today!
How to Use Leverage to Negotiate when Buying or Selling a Home
For those considering listing a home on the market, now is a great time to do so! The National Association of Realtors recently published an Existing Home Sales Report, which showed that sales have increased 23.7% from last year. However, the amount of homes available is actually down 25.7%. This increased demand for homes in addition to the limited supply is driving up bidding wars not only in Pittsburgh, but across the country.
How does leverage play a role in negotiations?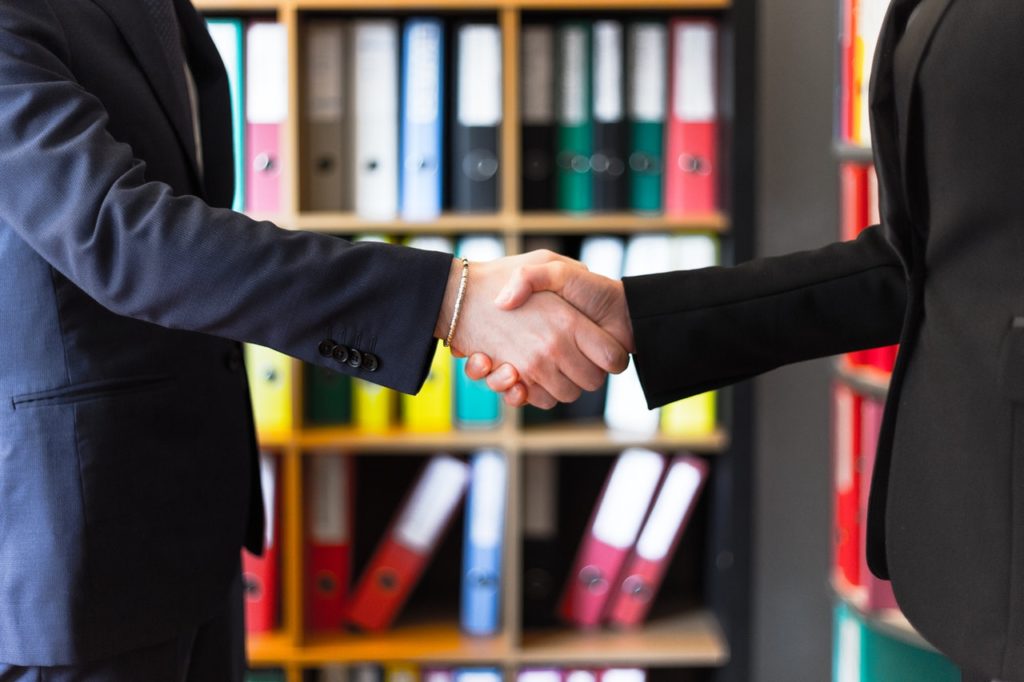 Buyers have proven to not be afraid to bid for homes, but a majority of the time, research has shown that they are getting outbid. The current rate of being outbid is twice the national percentage than in 2019. This gives sellers colossal leverage when choosing which offers to select. Leverage is where one party (for example, the seller) has a certain amount of power that would pull the other side (i.e. the buyer) closer to the original party's end goal. The amount of leverage one side has can greatly influence how negotiations are conducted.
Leverage impacts both the buyer and seller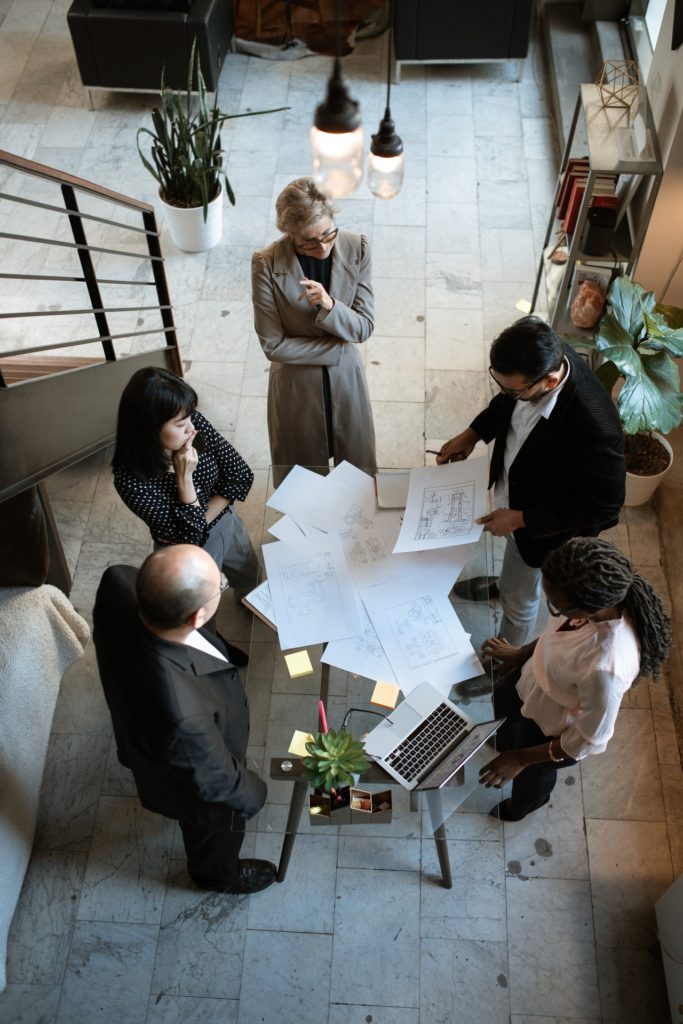 Today's buyers usually are after three things when in the market. One, to buy a home, two, to buy quickly before prices continue to appreciate, and three, to take advantage of historically low mortgage rates before they increase again. The buyer's needs grant an enormous amount of leverage to sellers. Many understand that this leverage allows the seller to have a competitive listing price.
Multiple options for offers can alleviate the impact leverage has on buyers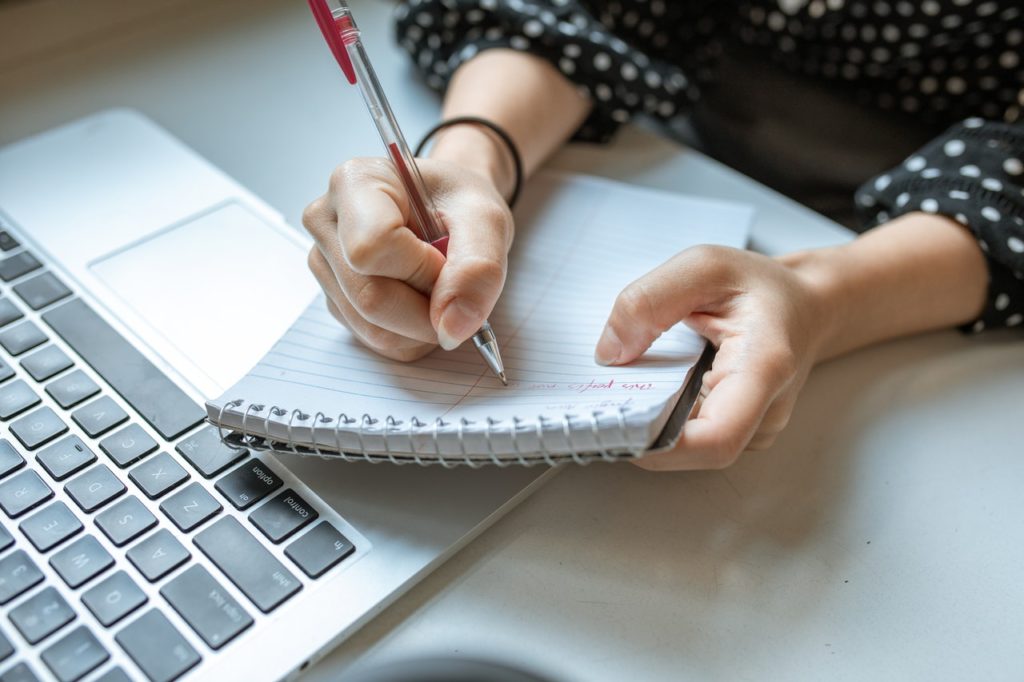 The current incentives for buyers to purchase a home is greater than what we have seen in recent years. There is also a great initiative for sellers to list their homes on the market. With both parties having strong motivations for wanting to take advantage of building their financial portfolio, negotiations remain a crucial part of the homebuying process. There are a multitude of negotiations that can be made that will allow both the buyer and seller to get what they need. The important thing to remember is that not every other party will accept the offer you may put in. But you only need one other party to accept your offer for you to have a deal. 
Want More Information on How to Negotiate the Best Offer?
Considering selling your home but have obstacles that can hinder getting the best offer? Reach out to our team today to figure out how we can best help you! We are experienced negotiators who are able to navigate the tricky waters of leverage and help you draft a deal that will allow you to move into your dream home!