Key points:
Considering moving this year but not sure if you want to move in the winter? Here is why now is the perfect time to buy a home!
Historic mortgage rates, high appreciation in homes, and elevated buyer demand allow sellers and buyers alike to succeed in today's market.
Interested in moving and ready to get started? Reach out to the Jim Dolanch team today!
Don't Delay, Get Started Today!
Coming into the new year, many experts were elated to see the full recovery of the housing market. Most authorities in the real estate industry agree that current market conditions are changing the usual time to move from spring to winter. Here's why now is the best to buy for potential homeowners.
Historic rates won't wait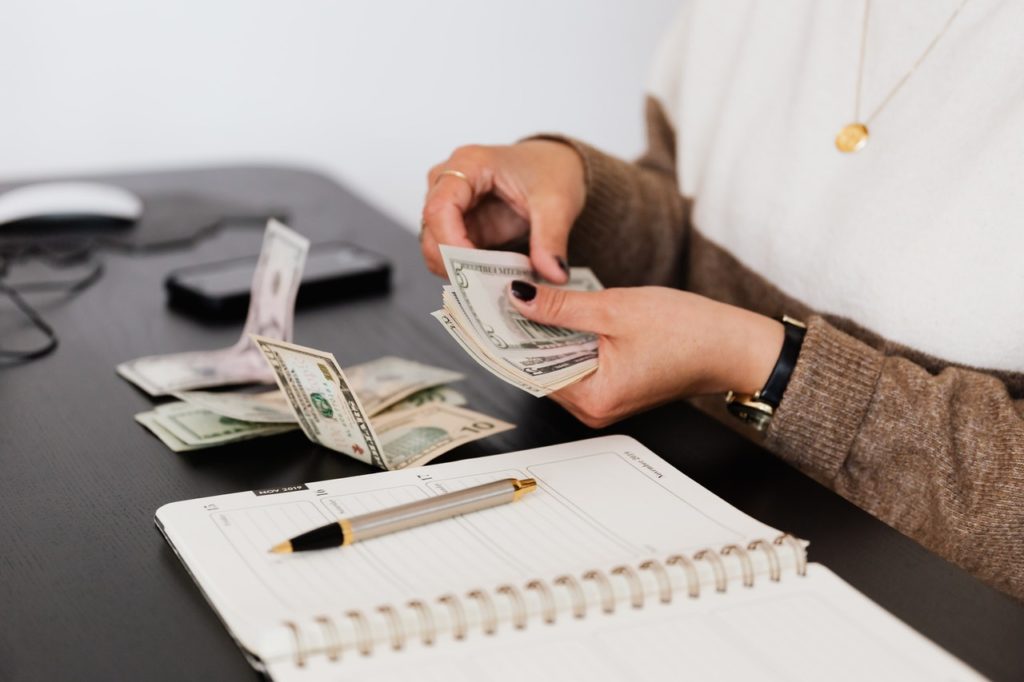 Every day we are seeing record low numbers for mortgage rates. The continued trend of low rates will allow buyers to have a better financial portfolio over an extended period of time. In other words, homes will potentially cost thousands of dollars less than they normally would over the lifetime of a loan. The lower the mortgage rate, the better bang for your buck.
In comparison to previous years, research has shown that the least expensive time to borrow money for a loan is now. While there are predictions that mortgage rates will continue to trend low, even a slight increase can drastically alter the number of payments you would make over the life of the loan. That's why many experts are encouraging potential buyers to take advantage of the low rates now before they begin to rise.
Equity continues to rise in homes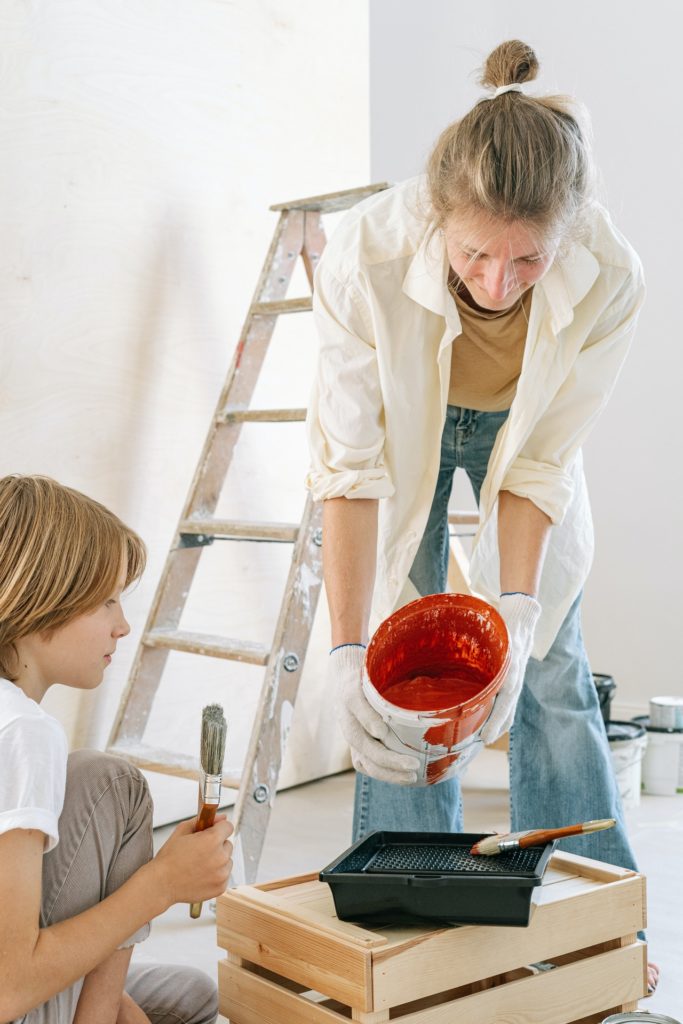 A recent study found that over half of the homes in the United States have gained at least 60% in equity since the time of purchase. An even better statistic? Currently, 42.1% of all homes in this country are mortgage-free, meaning they are owned outright. We are also seeing that the average equity homeowners gained since last year is around $17,000. This amount of forced savings will allow for an easy transition into a new home as your lifestyle and needs change over time.
Especially in this season of staying home more, it only makes sense to ensure you have everything you need on your wishlist for the perfect dream home. Not sure what you are looking for? We'd love to help you out!
Home values are on the rise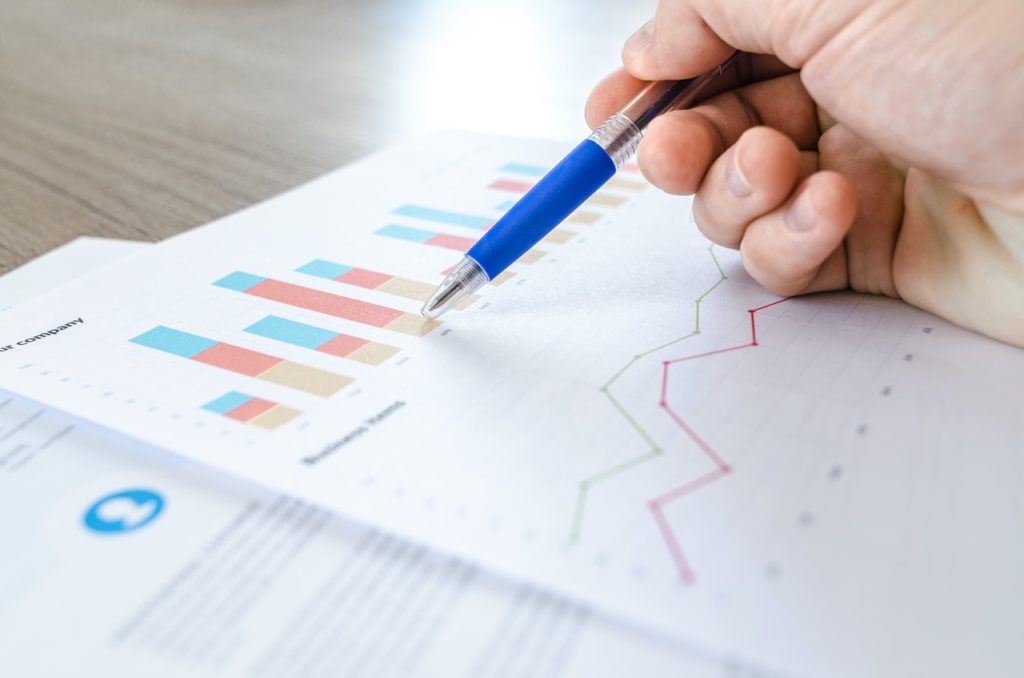 Experts agree that home prices are appreciating, which allows sellers to get top prices for their homes currently on the market. Now is a great time to list your home to ensure that it gets top dollar when it sells. The profits that you make off of the sale of your current home can help you transition into your dream home.
For those looking to buy a home, now is an excellent time to purchase a home before prices rise as more buyers enter the market. When this happens, home prices will be driven up, as the limited number of homes can allow for bidding wars. The knowledge that your home will still appreciate and will still allow for more return on your long-term investment should leave you feeling confident after your purchase.
Don't Wait—Call the Jim Dolanch Team Today!
If you are even considering listing your home on the market or potentially buying your first home, now is a great time to do it. This winter has shown us that real estate is still as hot as it is in the summer. There is no guarantee of how long the current low rates will stay at an affordable rate. Have questions about the current market trends or buying your next home? Reach out to the Jim Dolanch team today! We are elated to help pave the way to your new place.