Key Takeaways:
Many home buyers are under the impression that they have to have a 20% down payment to purchase a home. 
Statistics actually show that recent homebuyers have been putting down less than 20% for a down payment and are still able to buy the home of their dreams.
Don't let the myth of 20% scare you from your dream home. Reach out to the Jim Dolanch team today to discuss your options in purchasing a home!
Don't Hesitate, Start Looking for Your Dream Home Today!
Are you eager to purchase a home, but not looking forward to putting down a large down payment? While it is an ideal time to purchase a home thanks to lower mortgage rates, a large majority of people are unsure of what they can afford for a down payment. There is a common myth that you have to set down 20% of the total sale price for your down payment. This can deter a lot of potential homebuyers from becoming homeowners. Learn why the 20% myth is not necessarily true.
Statistics for buying a home aren't what you think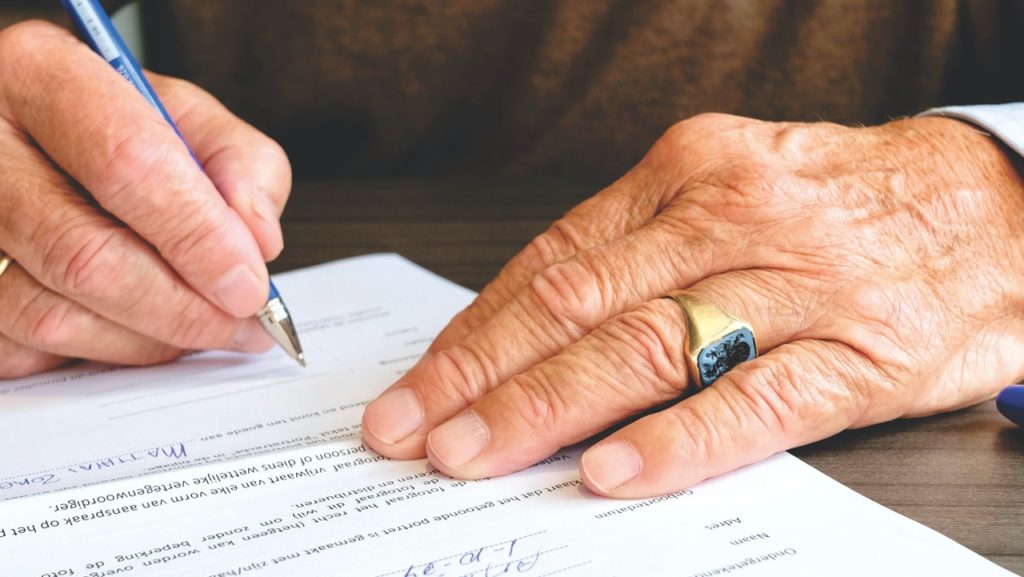 Many potential buyers will hear the 20% myth and then decide they will never be able to save up that much money. As a result, they will decide not to become homeowners before they even start saving. Recent data from the National Association of Realtors reveals that the median down payment has not been over 20% since 2005. This statistic also comes from repeat buyers, not just those who are buying a home for the first time.
Today, down payments can average much less than 20%. First-time homebuyers are coming in at seven percent on average, 12% for all homebuyers, and 16% for those who are repeat homebuyers. All of these statistics are less than the common misconception of 20% that is "necessary" for the total down payment.
What does this mean for those looking to invest in a home?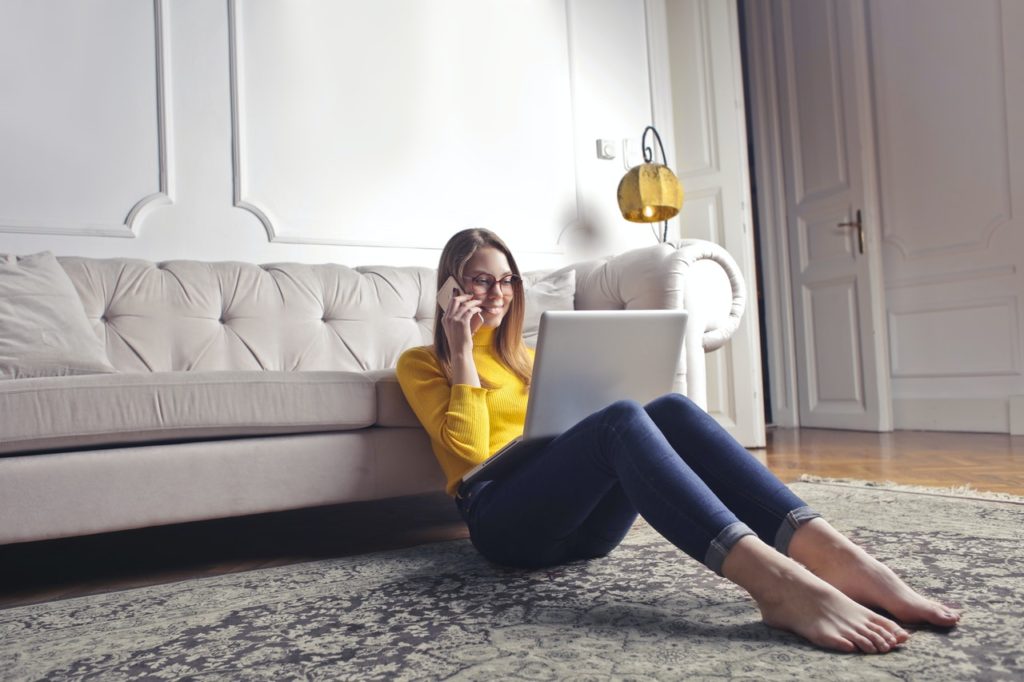 This is exciting for those who are ready to become homeowners but were concerned that the down payment requirement of 20% would hinder them from being a candidate for owning a home. If you are a first-time homebuyer and are still having concerns about putting down 7%, there are options that would allow you to still be able to purchase a home.
If you are a qualified buyer, you could fall into a program that will grant you the ability to purchase a home with a down payment as low as 3.5%. Other home loans—such as VA loans or USDA loans—do not require down payments and may be an additional option for some homebuyers.
Buying a home can be an option for you sooner than you think!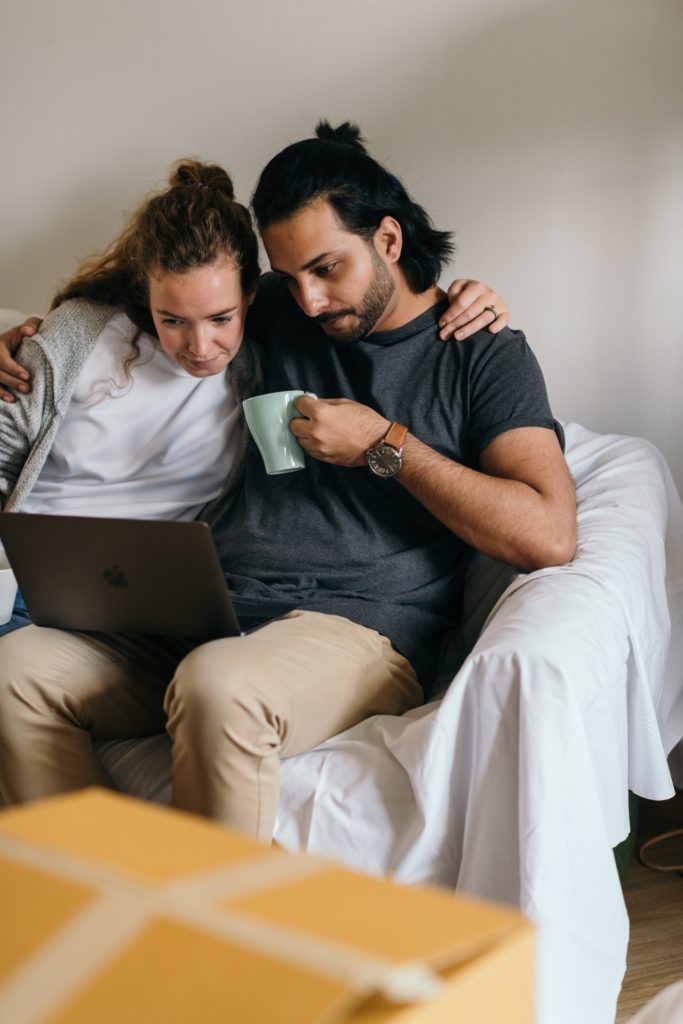 It is important for potential homebuyers to understand—no matter what experience level they may have with the home-buying process—that buying a house is a viable option regardless of how much you have saved for a down payment. However, it is imperative that each prospective buyer do their homework to understand what options may be available to them. Working with a trusted professional from the beginning can help you understand what you could qualify for when buying a home. 
Ready to Buy a Home? Contact the Jim Dolanch Team Today!
Has reading this blog helped relieve some previous stress you may have had regarding a down payment for your new home? Do you still have questions? Contact our expert Realtors who are ready to assist you in your home search and answer any questions that you may still have.