Key takeaways:
The average homeowner saw an increase of around $17,000 in equity over the last 12 months.
In total, U.S. homeowners with mortgages have gained a total of $1 trillion in equity since the third quarter of 2019.
Thanks to a 10.8% increase in equity over the last year, the average American household that has a mortgage now has $194,000 in home equity.
Interested in finding out how much equity is in your home? Request a free home valuation from the Jim Dolanch team!
Home Equity Is Increasing Financial Stability
Financially, 2020 caused a ton of stress for Americans nationwide. Jobs are being cut and people are unsure of their financial future as we continue to face unprecedented times. The good news is for most homeowners, there has been an extreme increase in home equity over the last year. With this good news, homeowners are now able to cash out and increase their personal wealth.
Owning real estate provides the opportunity to build equity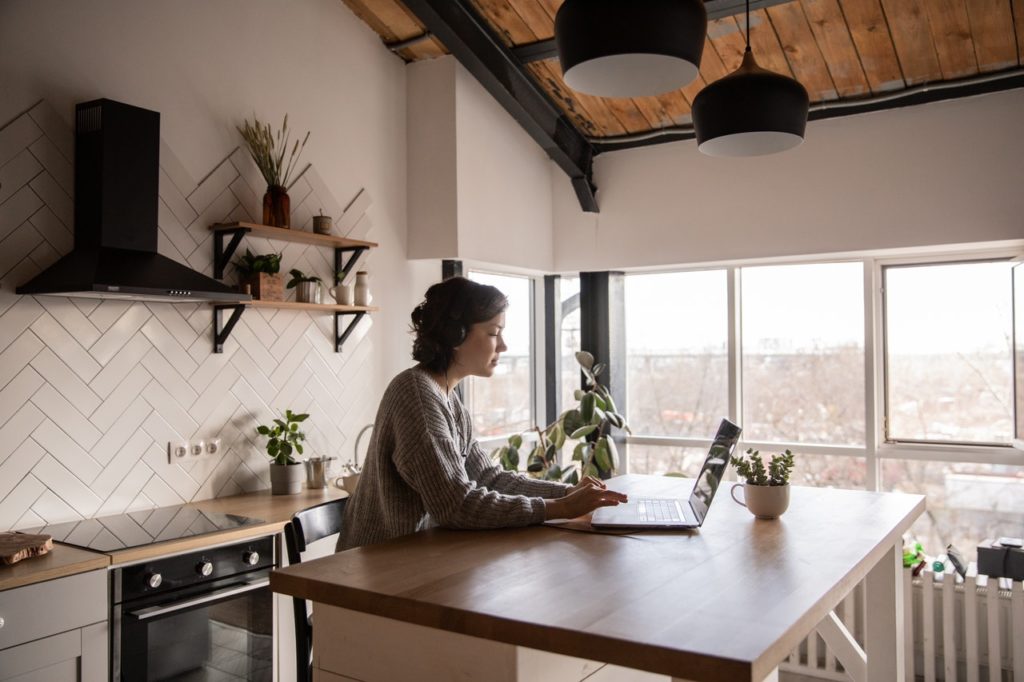 Real estate, as always, remains a hard asset for homeowners. It has been proven throughout this tumultuous time that real estate continues to be a reliable source of income. When people invest in properties, they can build home equity, which provides more financial stability.
Equity builds wealth for homeowners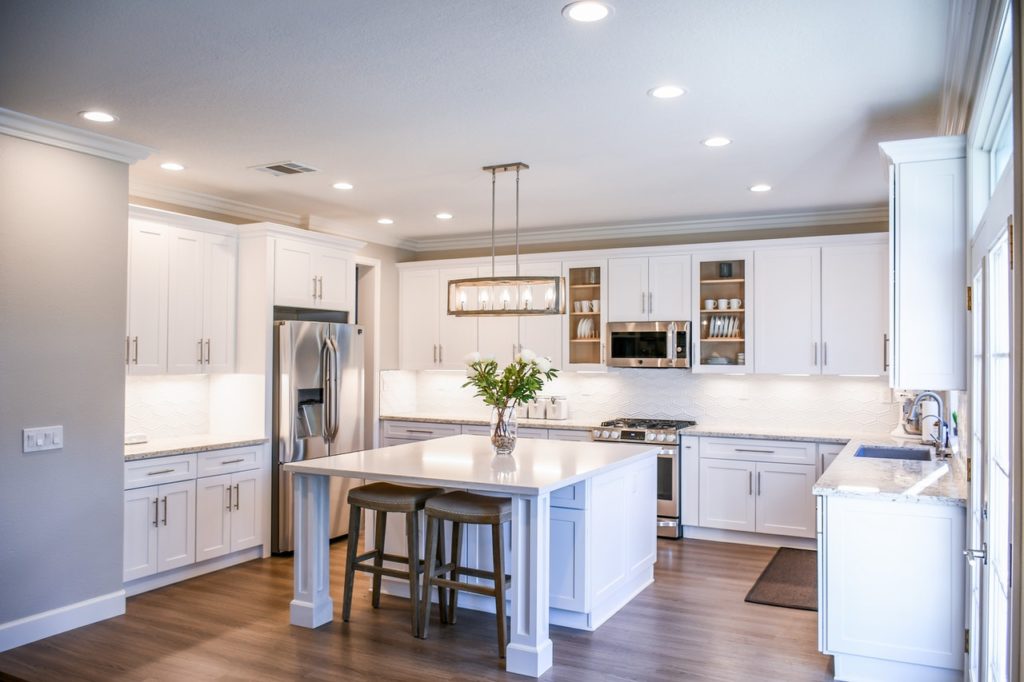 What exactly is home equity? By definition, home equity is the calculation of a home's current market value minus any liens attached to that home. With equity, homeowners are able to accumulate wealth in a multitude of ways. One step for building equity in your home includes making a large down payment when you first purchase it. As stated prior, your home equity represents how much of the home you actually own.
To continue to build wealth, focus on making mortgage payments and try to pay more than you need to. You could also try refinancing for a shorter loan term or lower interest rate. The quicker you pay, the less interest you'll have to deal with in the long run. In addition, any renovations or improvements can increase the value of your home. If your home value increases over time, you'll be able to make an impressive profit whenever you go to sell. 
Equity builds income for homeowners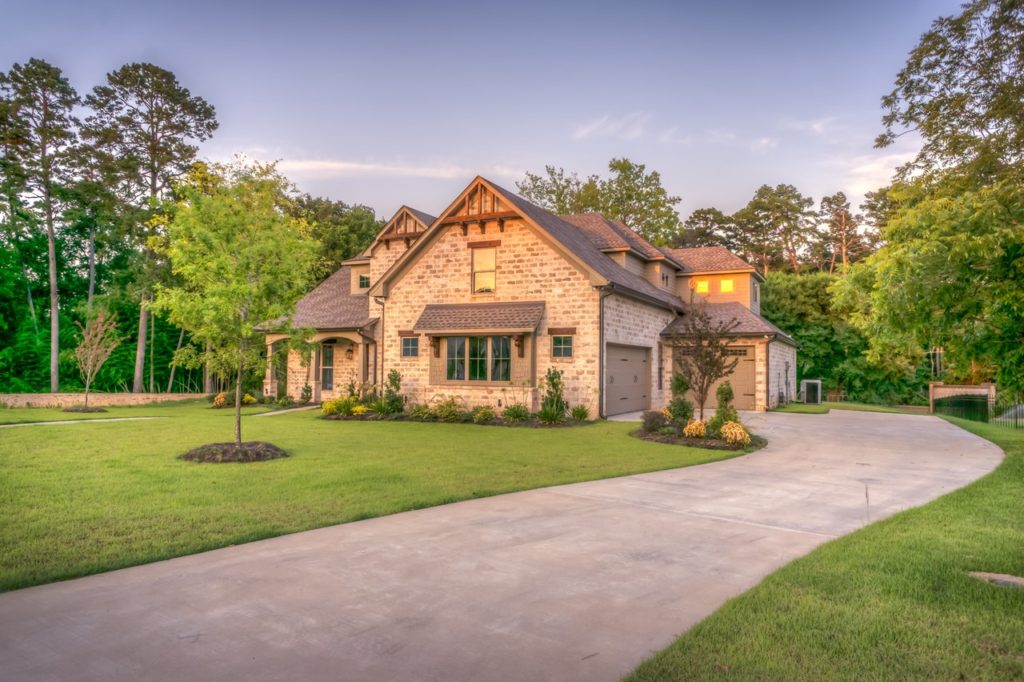 Owning a home isn't just a practical financial decision—it's also a fantastic way to invest in your future. Equity is a great investment for those looking to diversify their financial portfolio. As equity builds nationwide, this has been proven to be very beneficial to homeowners across the board.
Questions About How to Start Building Equity?
If the definition of home has changed for you and you're looking to start building equity, then reach out to the Jim Dolanch team today. As one of the top sellers in the Pittsburgh area, we can help you find your dream home that will help advance your financial portfolio down the road. Have questions about the home-buying process? Our team is here to assist you!